We look forward to assisting you
Select from our menus to view our Featured Listings, Search All Listings in the Lewis Clark Association of Realtors Multiple Listing System, listings by Agents, as well as  cutting edge real estate marketing opportunities for sellers and lots more.
Solberg Agency also serves clients on insurance needs for Health, Commercial, Home and Auto with options from leading underwriters like Regence Blue Shield, Blue Cross of Idaho, Liberty Mutual, Safeco, Progressive, Idaho State Insurance Fund, ICRMP and others.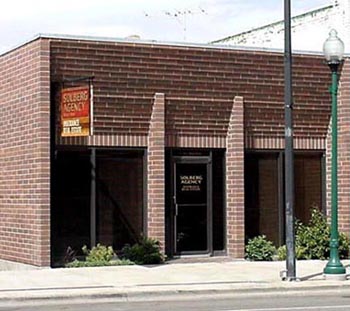 Let us know how we can help you.
Phone:  (208) 983-0450
Fax:  (208) 983-2722
Email us
133 West Main 
Grangeville, Idaho 83530
Featured Listings Showcase